Fort Victoria RV Park has been owned locally by the same family since its conception in 1961. Located approximately 7 KM from downtown, we are a short drive or 30 minute bus ride to the heart of Victoria. Please note, the bus stop is approximately a 10 minute walk from our office.
For your convenience, the onsite facilities include washrooms with free showers and a playground for the kids. There is also a laundromat, public pay phones and an RV supply and gift shop. Open year round, we have 300 full-hookup sites with the choice of sunny or shady as well as plug-ins up to 50 amp.
Please note: due to our location within city limits, absolutely no fires are permitted at any time, including propane fireplaces and we no longer accept tents.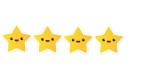 Explore nearby Thetis Lake with its walking trails and swimming hole or take the Galloping Goose trail downtown for the adventurous bikers. The new E+N Rail Trail downtonwn goes right through the park and can be taken to visit downtown.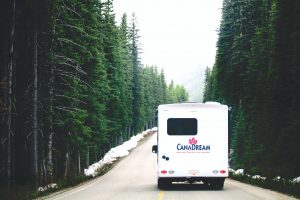 Mail Pickup & HOlding
Please check with the office for more information, as it depends on which site you are in.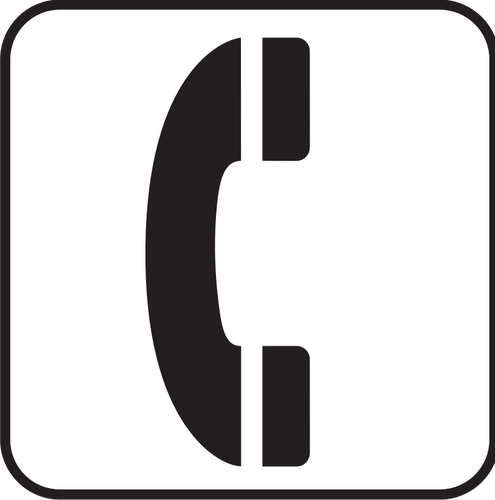 Emergency Telephone
For calls and messages.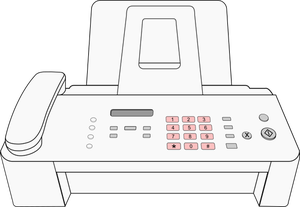 Fax and copy service
We can also scan, email and print documents.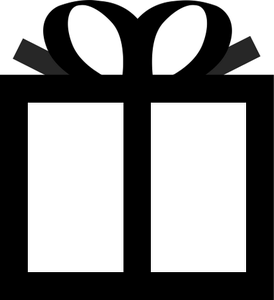 Gift Shop
Many of our items are locally made or designed in BC.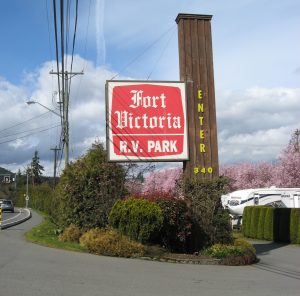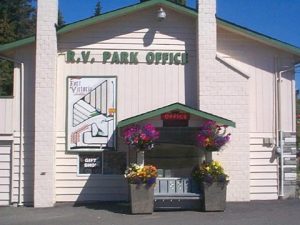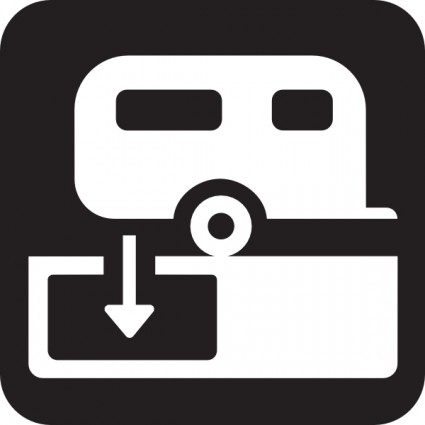 Sani Station
$10 to use. Open year round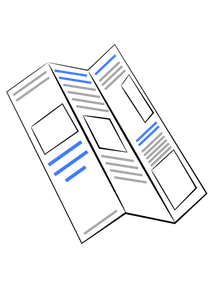 Maps and Brochures
If you're wondering what to do around Victoria, we have a selection of brochures to guide you. The staff are always willing to lend a hand as well.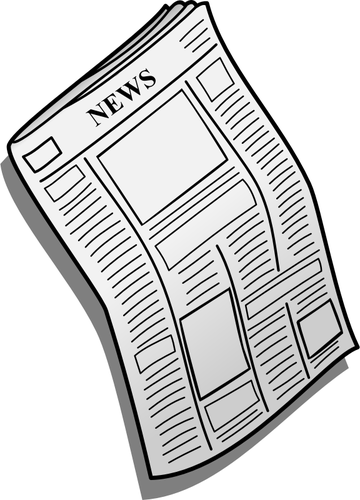 Local Newspapers
The Times Colonist is available for purchase and the Goldstream Gazette is a free local paper.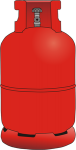 Propane Delivery
Ask the office for contact information of propane delivery companies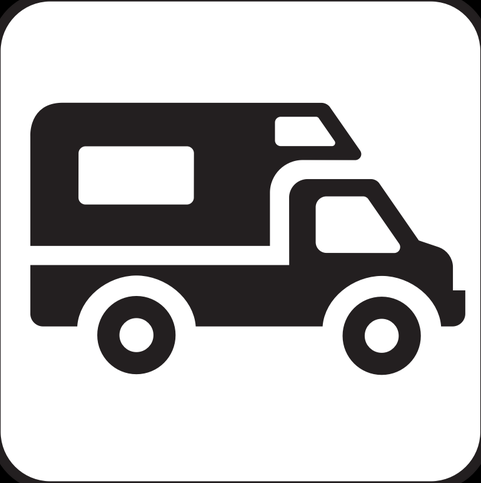 rV Accessories
We have the basic necessities for your RV such as sewer hoses and adapters, water hoses, etc.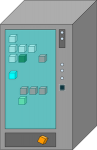 Pop Machine
Pop, juice and water.
Recieve a 10% when you show your CanaDream keychain!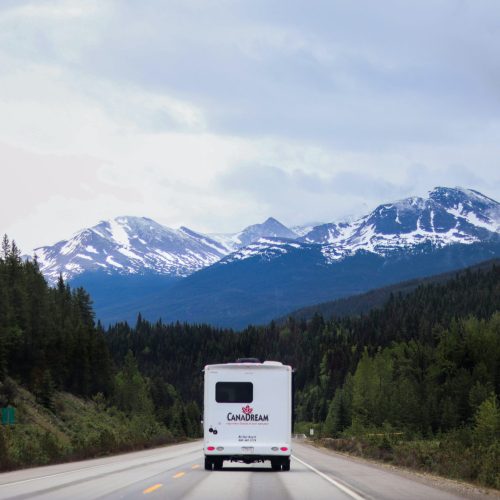 129 Burnett Rd.
Victoria, BC
P: 250-479-8112
Latitude: 48.461455
Longitude: -123.443682
"Such a great RV park. It's clean, modern and well located. As our arrival was late, a map with our name and camping space number was attached at the check-in door, which was great. The staff is very friendly. 🙂 Thank you very much for having us."
"Thank you very much, great staff and beautiful place you have here!"
"Clean, conveniently located and all round great spot to stay if you plan on touring Victoria. Make no mistake...this is not "camping" and you will not become one with nature at this campground. Go to a provincial site for that. It is more of an RV park but honestly one of the most well kept ones I have seen and most centrally located ones if you plan on taking in the local sights. I would stay again for sure. The pristine condition of the giant vintage brown toilets should tell you how well maintained this place is."
"A nice city campsite. Not tonnes of space, as you would expect, but all the connections for an RV that you could ask for. Very friendly staff, and of course, the location is brilliant for many activities"
"Rv's are way too close to each other, definitely more for very short stay. But very clean and well maintained campground, and very friendly front desk staff. Very convenient location."